HOW MUCH MONEY DOES AN ESTABLISHMENT MAKE?
The establishment owner receives 32.57% of the net terminal income (NTI). The 2021 average owner share of NTI was over $70,000 per year. That means that you can generate over $6,000 in additional monthly revenue just by placing video gaming machines in your establishment!
The initial investment to put video gaming machines in your establishment will pay for itself within the first month or two. Costs and expenses will vary due to different municipalities, your location layout and your terminal operator.
Revenue distribution is set by the Video Gaming Act and is as follows:
32.57%
LOCATION OWNER
32.57%
TERMINAL OPERATOR
29%
STATE OF ILLINOIS
5%
MUNICIPALITY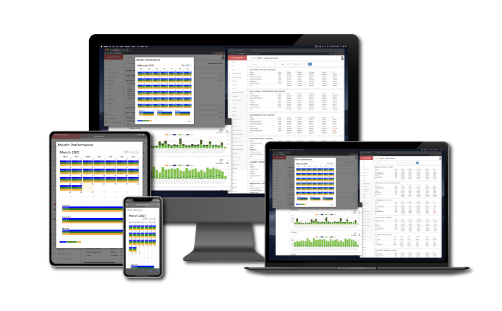 INTRODUCING IL SLOT DATA™
OUR PROPRIETARY SOFTWARE THAT CONNECTS YOU TO YOUR GAMING BUSINESS.
Lucky Lincoln Gaming is the only Illinois Terminal Operator that provides real-time monitoring, reporting, and analytics. Other terminal operators require you to log into the Illinois Gaming Board website and find your own data. Our proprietary software connects establishment owners to their machine's performance. Lucky Lincoln Gaming provides you access to a state-of-the-art platform that keeps you up-to-date on your business finances.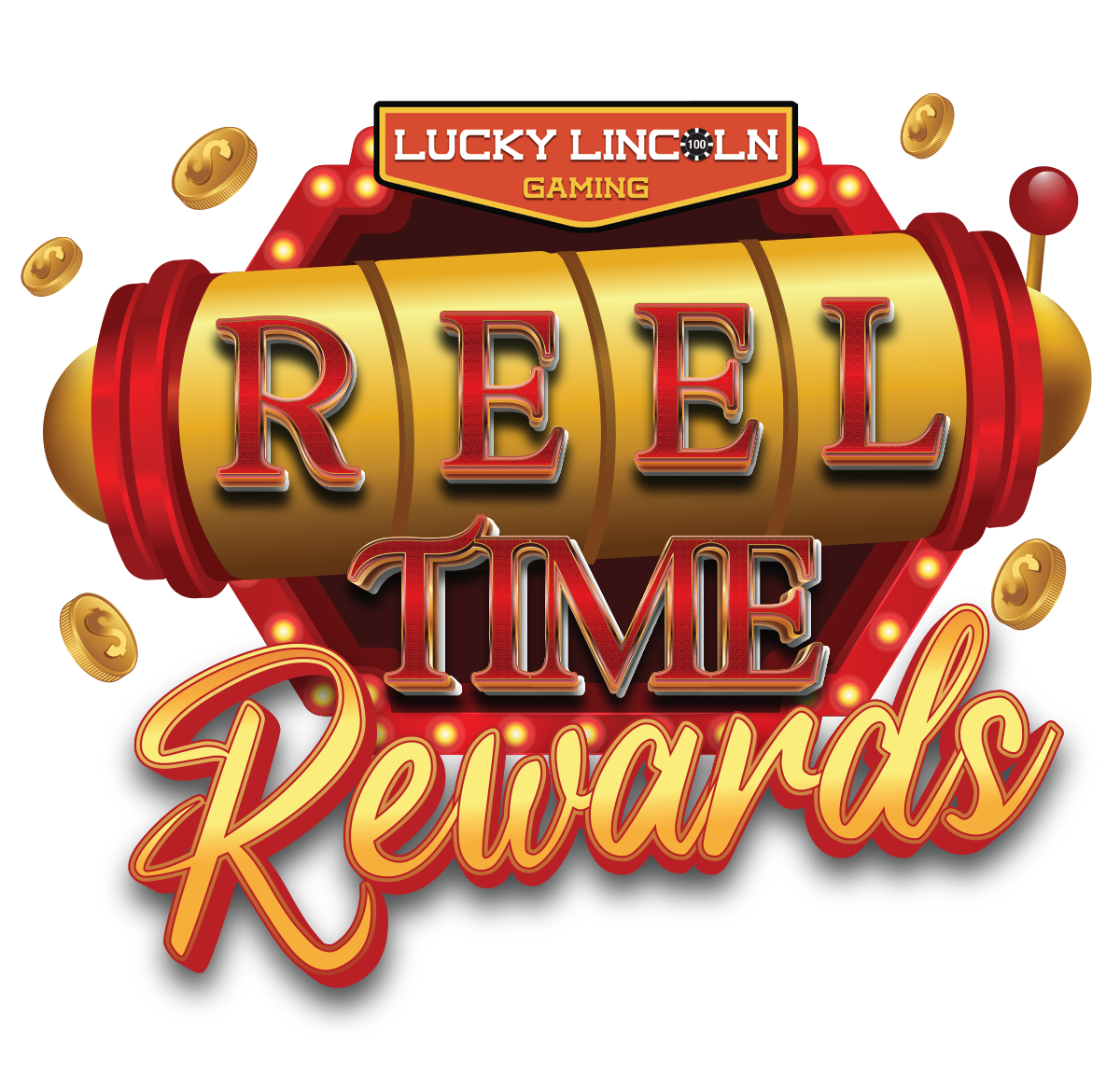 COMING SOON - LUCKY LINCOLN'S REEL TIME REWARDS LOYALTY TABLET
OUR PROPRIETARY CUSTOMER LOYALTY PLATFORM THAT REWARDS YOUR CUSTOMERS AND EARNS YOU MORE.
We've been tinkering away in our Lucky Lincoln lab, and we're excited to announce the release of our new player rewards program! Currently being tested at a few locations, we're ironing out the kinks before rolling it out to all our locations.
Reel Time Rewards is the accumulation of player points as players gamble.

As long as they are logged in, they are accumulating points in real time.

Players are rewarded for the amount of time on the VGT.

No more walking in, checking in and walking out.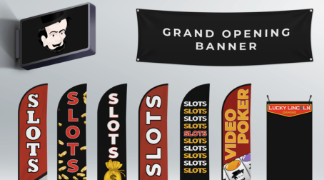 BRAND AWARENESS
We're your partner from day one–and we don't stop. We offer our partners full access to our marketing and advertising team that will help build your brand by using marketing and advertising tactics that provide results. We're in this together.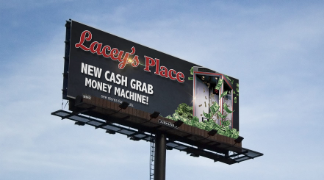 Billboards, Signage & Print
Stand out and be seen with beautifully designed signage, flyers, billboards, and more!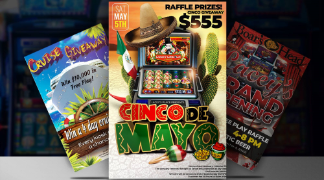 On-site Promotions, Events & Giveaways
Your Relationship Manager works closely with our marketing team in developing promotions to run at your location. Participate in holiday events, big giveaways and raffle events.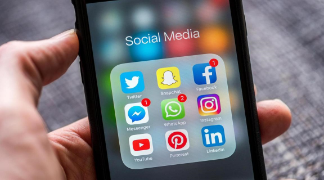 Digital Marketing & Lead Generation
As a client of ours, your establishment is included in our online lead generation marketing efforts. Our engineers are constantly working on promoting our brand and our affiliates (you)!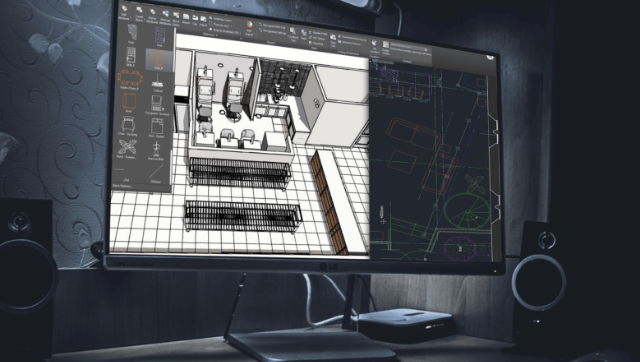 If you build it, they will come!
WE'VE ASSISTED HUNDREDS OF BUSINESS OWNERS IN CREATING COMFORTABLE GAMING ROOMS THAT KEEP THEIR CUSTOMERS COMING BACK
Lucky Lincoln Gaming is the Illinois Terminal Operator that will assist in building out your establishment. Your gaming area needs to be inviting, comfortable and memorable. We'll build the perfect layout and provide you with the renderings to get the job done right.