ILLINOIS' LEADING TERMINAL OPERATOR
WE'RE PROUD TO HAVE BECOME ILLINOIS' VIDEO SLOTS GAMING PROVIDER!
Lucky Lincoln Gaming, LLC is a licensed Video Gaming Terminal Operator in Illinois. We provide exceptional service to our partners. Our expertise and experience has enabled us to become a successful company ranking in the top 25 percent of Terminal Operators in Illinois in terms of average profit per terminal.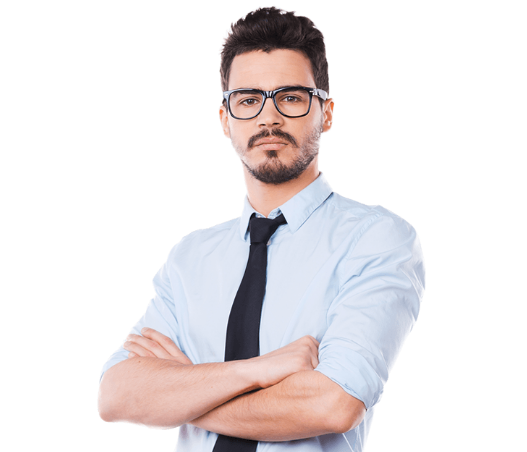 Innovators of the industry.
We're proud to have become Illinois' video slots gaming provider!
The team is comprised of award-winning industry experts, many whom have decades of experience in their respective trades. We have been involved in the Illinois gaming industry since it's inception, and are focused on innovating and growing the industry from within.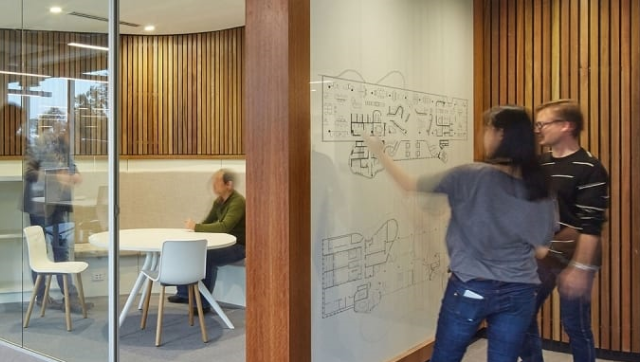 Our culture is key.
It's about the people.
We've put a lot of time and resources into our service side of the business. Our preventative maintenance schedules, regional service teams and 24/7 remote support department ensures your machines are online and ready to perform for you. Our friendly and expert trained collections team handles your money with care. Learn more about our service and support.