How Illinois Video Gaming Works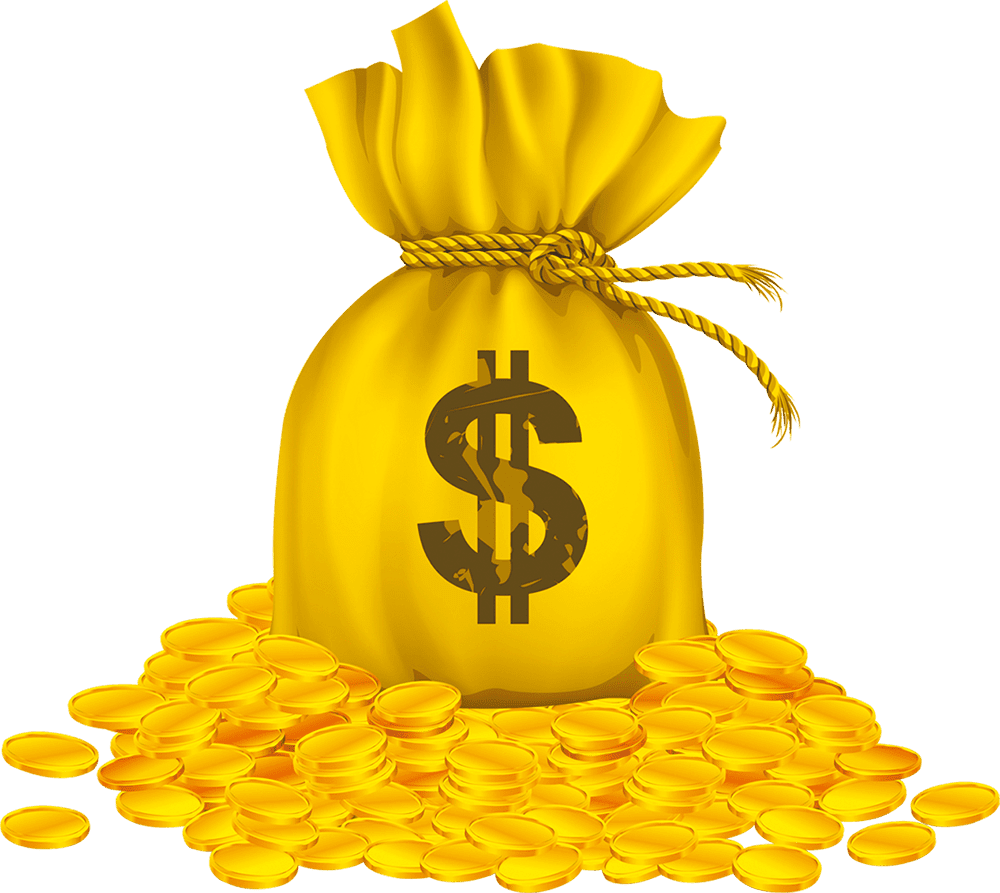 Earning additional income is fast and easy.
Generating additional revenue with video gaming slot machines is a smooth process. Lucky Lincoln Gaming is the industry's leading terminal operator that will assist through the entire process.
Getting started is simple. Pick a terminal operator, like Lucky Lincoln Gaming, pick a location for your establishment, obtain liquor and gaming licensing, install the gaming equipment and go-live!
Establishment Eligibility
Illinois Video Gaming Licensing
Everything you need to know to start a video gaming establishment
Standard business license
Background checks, finger prints, etc.
State liquor license
Local liquor license
State gaming license
Local gaming license