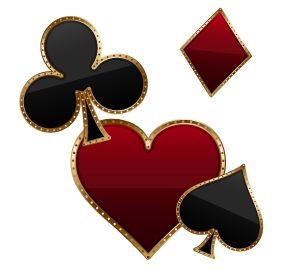 With Just 160 sq ft, Lucky Lincoln Can Make Your Location a Cash Generating Entertainment Destination
More than ever, customers are seeking away-from-home entertainment options, and businesses need new ways to increase revenue and drive more traffic to their locations.
THE LUCKY LINCOLN DIFFERENCE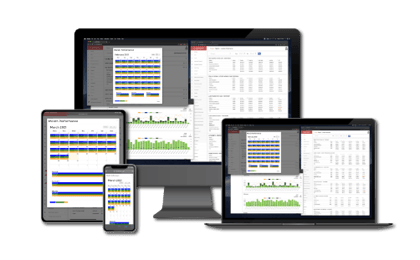 INTRODUCING IL SLOT DATA™
Our proprietary software that connects
you to your gaming business.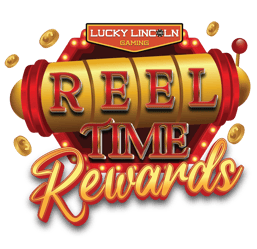 COMING SOON - REEL TIME REWARDS
Our new customer loyalty platform that rewards your customers and earns you more.
DON't TAKE OUR WORD FOR IT
"Service is the #1 priority for my gaming locations. Slots that are down cost money and make for unhappy customers. The service team at Lucky Lincoln is super responsive if I have any issues and they stop by regularly to make sure my gaming machines are clean and operating at top efficiency."
– 4 Locations with Lucky Lincoln Gaming
DON'T TAKE OUR WORD FOR IT
"Lucky Lincoln Gaming is a game changer as a terminal operator. Their quick and friendly service is ideal to keep my games up to date and my customers happy no matter the time of day. We started with one location now we have multiple. They contribute to all of my businesses running smoothly!"
– Parth Sheth, Location Owner
HOW MUCH MONEY DOES AN ESTABLISHMENT MAKE?
32.57435%
LOCATION OWNER
32.57435%
TERMINAL OPERATOR
29%
STATE OF ILLINOIS
5%
MUNICIPALITY
0.8513%
SCIGAMES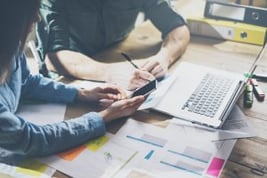 BRAND AWARENESS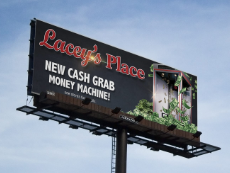 Billboards,
Signage & Print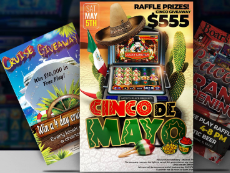 On-site Promotions,
Events & Giveaways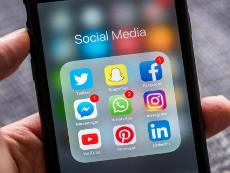 Digital Marketing
& Lead Generation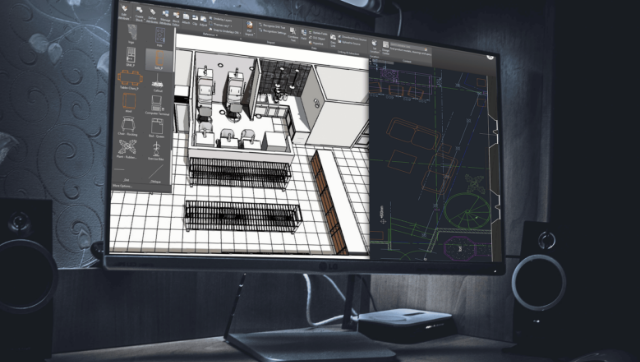 IF YOU BUILD IT, THEY WILL COME!
WE'VE ASSISTED HUNDREDS OF BUSINESS OWNERS IN CREATING COMFORTABLE GAMING ROOMS THAT KEEP THEIR CUSTOMERS COMING BACK
Lucky Lincoln Gaming is the only Illinois Terminal Operator that will assist in building out your establishment. Your gaming area needs to be inviting, comfortable and memorable. We'll build the perfect layout and provide you with the renderings to get the job done right.